About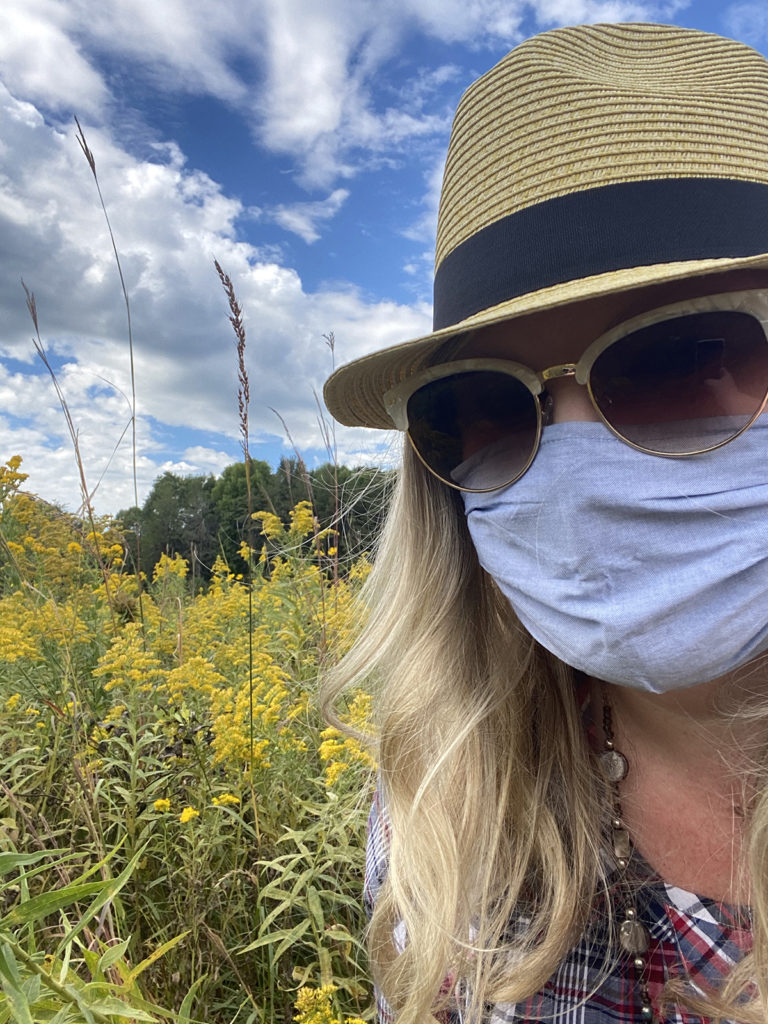 If you like what I do, please consider showing your support by sharing it with friends, joining me on Facebook, Instagram, and Pinterest or by making a donation.
Welcome to a new website from the creator of Forgotten Minnesota.
Hi, I'm Carrie. I'm the photographer and writer behind Forgotten Minnesota, and this new adventure, History Handbook. I'm a frequent road tripper and probably the person you saw making a U-turn to get a better look at that old building in your town.  
Back in 2011, I started Forgotten Minnesota to share the stories of forgotten and overlooked people and places in Minnesota. I explored hundreds of places and wrote almost two million words about Minnesota history over the website's ten-year run. But as 2019 came to a close, I knew I wanted to do something a little different.
In January 2020, I started planning a new website that would allow me to spend less time in the library and more time having adventures. So History Handbook will embrace road trips and exploring new places. And every post won't be about Minnesota this time — but the site will remain Minnesota-centric.
Take a look around. I think you'll enjoy the ride.
---
My Other Work
Forgotten Minnesota | 2011-2020
Hennepin History | November 2021 | Article
John's Place: Introducing Exotic Flavors to Minneapolis
Hennepin History | July 2021 | Article
Heidelberg Dining Lounge: Linking old-world cuisine with the new
Hennepin History | March 2021 | Article
Beyond Hotdish – Cooking with Lutherans
Hennepin History | October 2020 | Article
Dine by the Light of Victorian Elegance: Make It a Night to Remember at the Ranch House
Hennepin History | June 2020 | Article
School's Out… (For Summer?)
Hennepin History | February 2020 | Article
Ambassador Resort Motor Hotel: Recipes from Minnesota's Island in the Sun
Hennepin History Museum | 2020 | Photographs
America's Finest Theatre: The Terrace
MNopedia | January 2020 | Article
Anoka State Asylum for the Insane
Hennepin History | November 2019 | Article
History and Recipes For Your Round Table
Robbins Gallery | September 2019 | Photographs
Terrace Theater Exhibit
Hennepin History | June 2019 | Article
Mouthwatering Recipes on Tap
Minnesota Alumni | Summer 2018 | Photographs
University Grove by Elizabeth Foy Larsen (print and digital)
Finance and Commerce | 2016 | Article
Boosting Economic Vitality by Preserving Minnesota's Historic Downtowns
The Minnesota Preservationist | 2011 | Article
Saving the State Theatre