The Preston Brewery is located at the foot of a bluff on the banks of the Root River. Brewing started around 1859, shortly after Preston, Minnesota, was designated the Fillmore County seat. It was one of the first breweries in the county.
Ownership of the brewery changed hands several times before closing in 1874 when the operator died. At that time, the brewery was valued at $12,000 – about $320,000 today.
The operation reopened in 1887 and produced Preston Lager. It claimed to be "A healthful and invigorating beverage brewed from the choicest materials."
The brewery building consisted of a brewing room, warehouse, boiler room, and aging cellars. A resin shed and icehouse were located nearby. Stables and a carriage house were also located on-site for local deliveries.
In 1911, the brewery was sold to August Knapp. The name of the beer was changed again, this time to Forget-Me-Not. Knapp added living quarters to the building and utilized the railroad just outside his door to deliver the beer to towns along the line.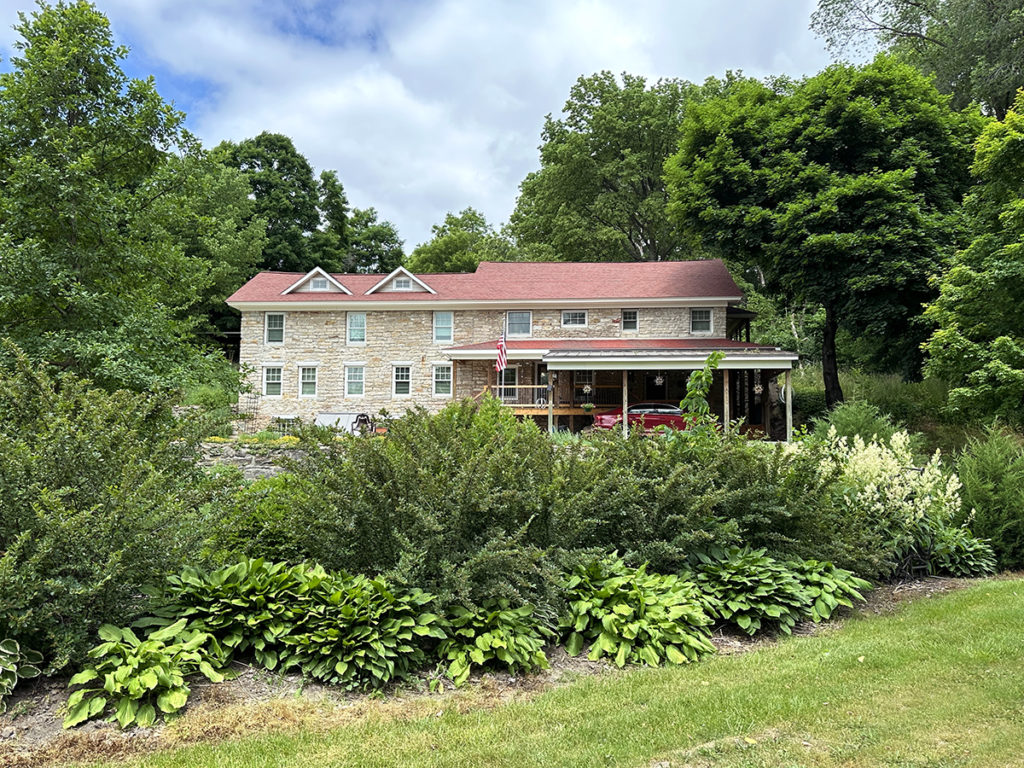 During prohibition, the brewery produced soda pop to keep the operation afloat. Of course, soda was not as profitable as beer, so in 1921, Knapp called it quits. The building was eventually converted into a private residence.
The brewery building was placed on the National Register of Historic Places in 1982. It's believed to be the oldest industrial structure remaining in Fillmore County.
Today, the building is a private residence. You can see it on the western bank of the river along the Root River Trail.