The first library opened in Millbank, South Dakota, in 1882. It served the community so well that by 1905 it was much too small for the growing town. Officials applied for $7,000 from Carnegie to build a new library.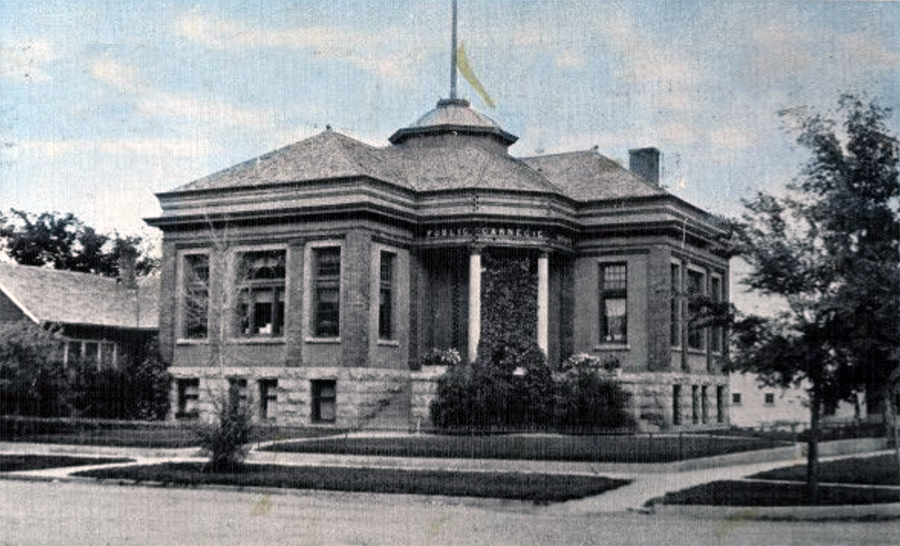 The funds were approved in April that year, and work began on a new Neo Classical-style library. The plan called for an L-shaped building with a dome to bring light into the building.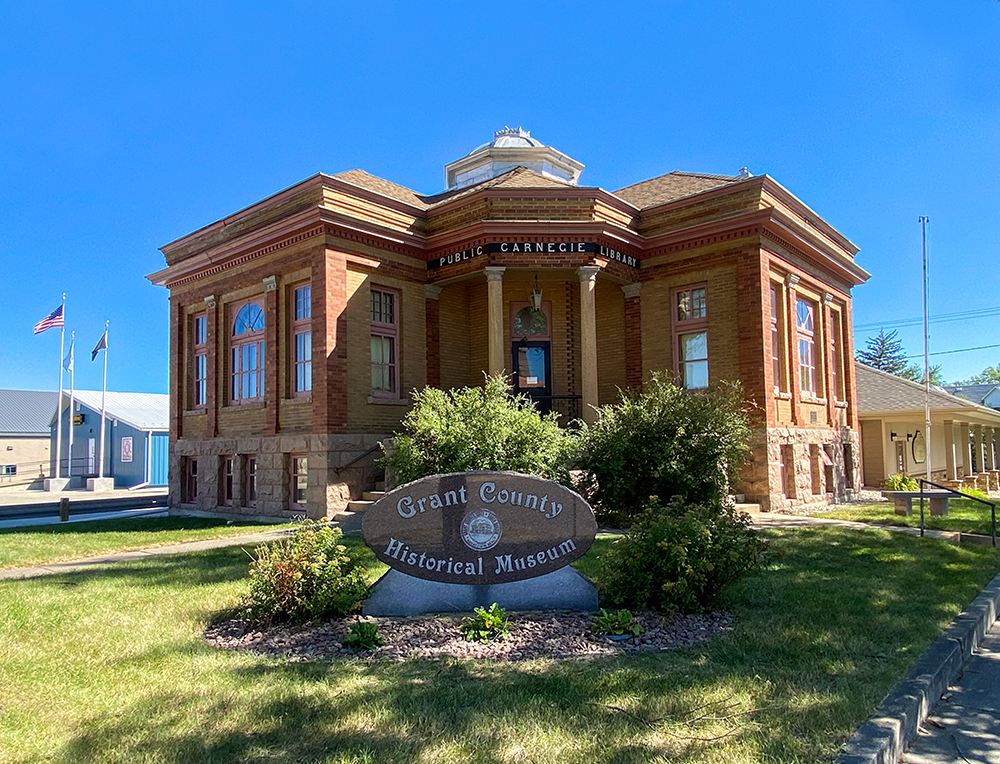 The library opened in 1906. It was filled with all the books from the old library and a new crop of books purchased with the matching funds the community provides before receiving money from Carnegie. The library served the community for more than 70 years. After it closed, the Grant County Historical Museum took over the building and continues to use the building.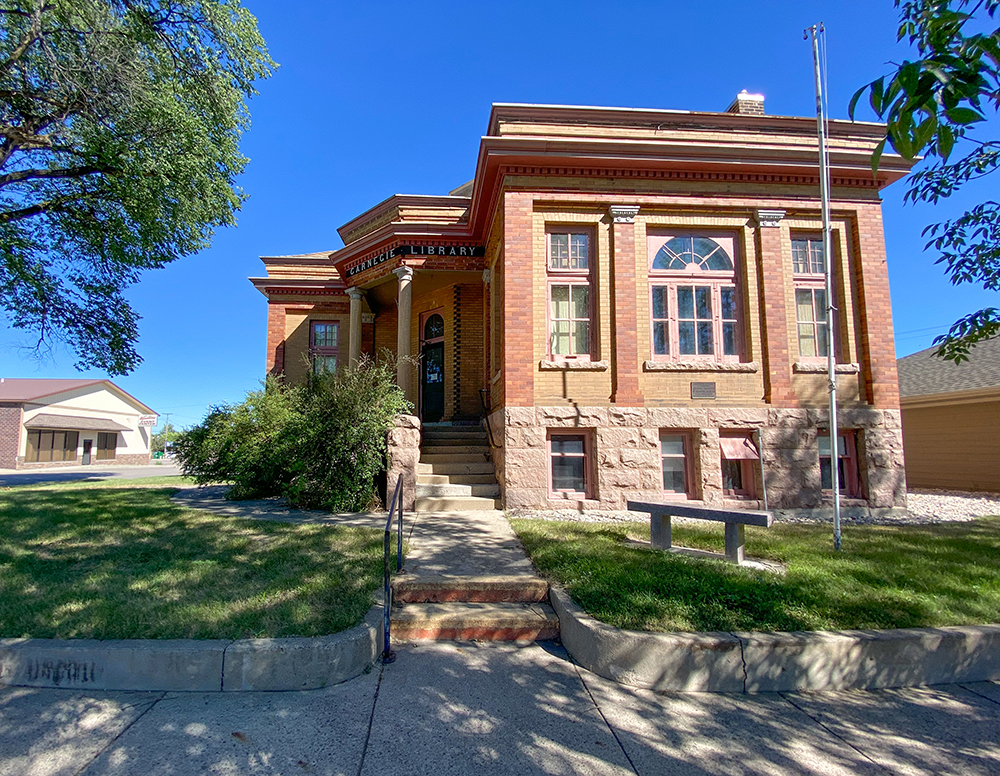 The library building was placed on the National Register of Historic Places in 1978. You can see the building on the corner of E Third Avenue and S Third Street.