The childhood home of children's book author and illustrator Wanda Gag was built in New Ulm in 1894. Wanda was born in 1893 and was the oldest of Anton and Lissi Gag's seven children. Although the entire family was wonderfully artistic, Wanda's work was probably the most well-known of the bunch.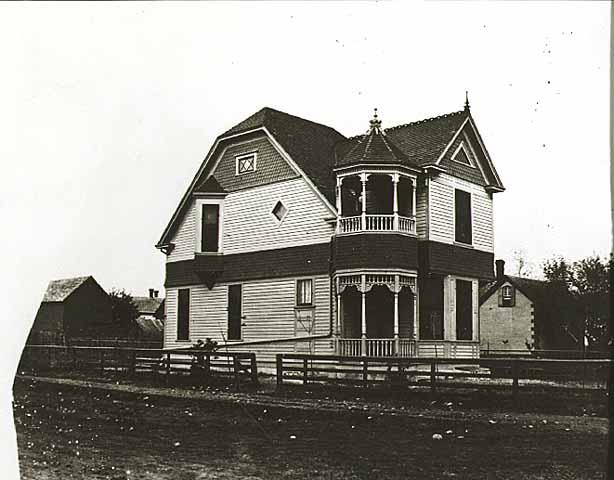 After attending school in New Ulm, Wanda continued on to thrive in art schools in the Twin Cities and New York. She quickly became a world-famous printmaker and watercolor painter. She also wrote and illustrated several children's books, including Millions of Cats.
Millions of Cats was released in 1928 and won a Newbery Honor award in 1929, one of the few picture books to do so. It is the oldest American picture book still in print. Wanda never returned to live in the house as an adult, but it stayed in the Gag family until 1918.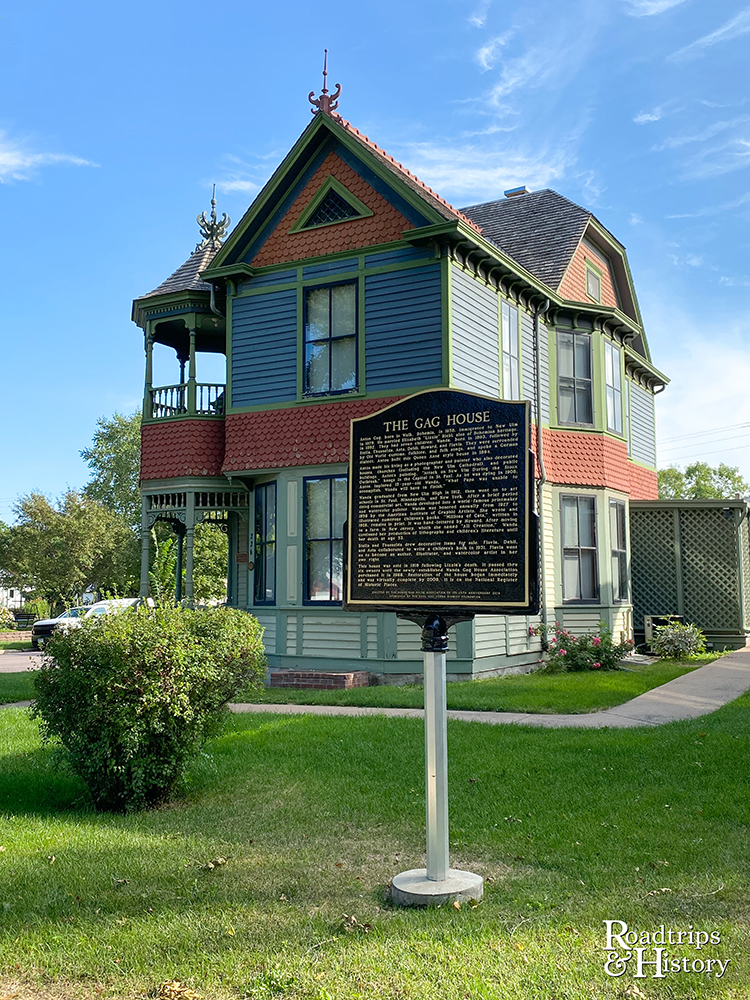 After a handful of subsequent owners, the Wanda Gag House Association purchased the home in 1988. The organization thoughtfully restored the home and offers tours and exhibits including a collection of lithographs, illustrations, and drawings created by members of the Gag family. You can find the house museum at 226 North Washington Street in New Ulm.